Innovation through experience
WINIX Developments has designed and patented a new method that allows for quick removal of snow and ice from trailer roofs
Keeps You Ahead Of Government Regulations
Many Provinces and States have already introduced absolute liability in the event that snow or ice is the cause of an accident. WINIX'S Innovative technology allows for quick and cost effective removal of snow and ice from trailer rooftops.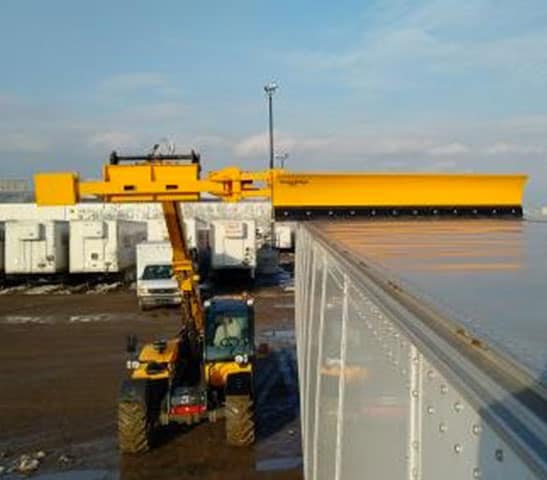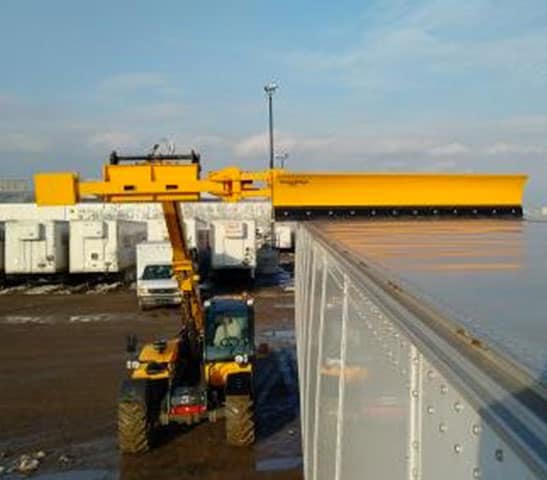 The SNOWEDGE is the key to snow management in commercial yards as safety becomes an ever growing concern. We have created and developed a solution that is managed by one operator to easily…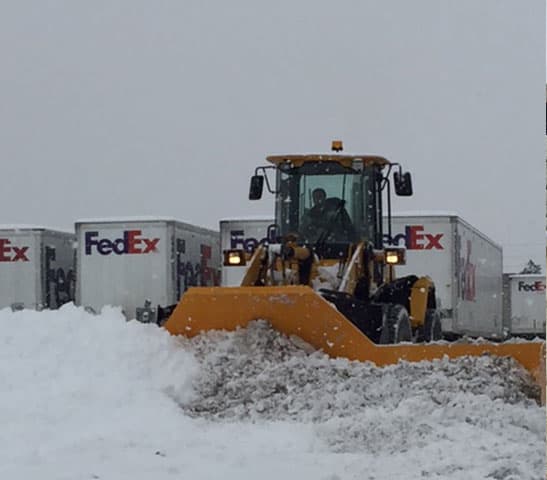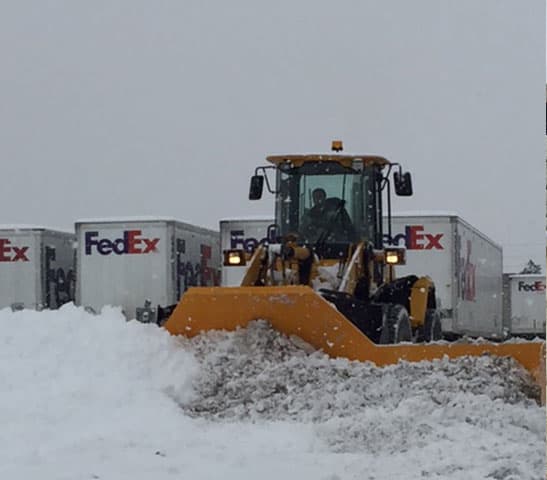 Snow plows have been in use for more than 100 years without design improvements to accommodate the requirements for the Transportation Industry. Tractors struggle hooking up to trailers…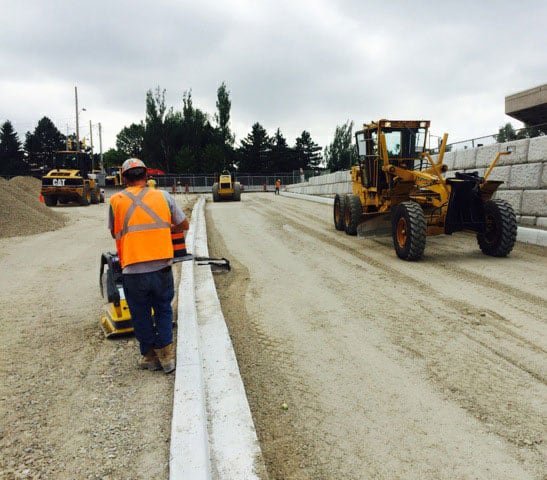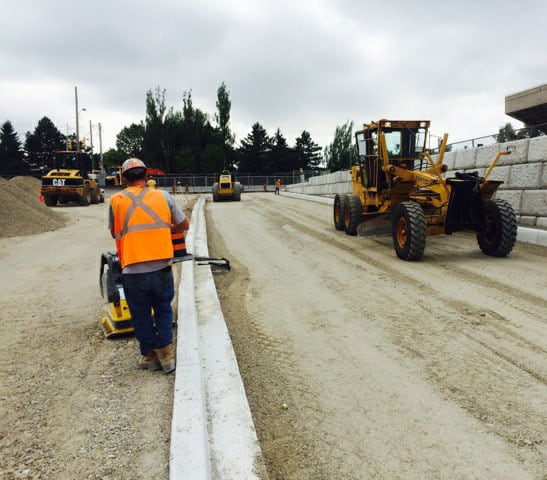 We offer Snow Removal, Grading and Mulching / Forestry Services. Our prices are very competitive, our Customer Service is insanely good and our technology is pretty cool. Let us know how we can help you.
INNOVATION THROUGH EXPERIENCE
Experience Matters, with over 35 yrs in the Transportation Industry guiding the community on new ideas and initiatives. Our Products are cool and our Services are outstanding but its our people that make the biggest difference!